creative brand storyteller for healthcare
Hello.
I'm a conceptually agile
writer/creative director.
I bring imagination and emotion to
health & wellness branding.
OAK STREET HEALTH
BRAND DEVELOPMENT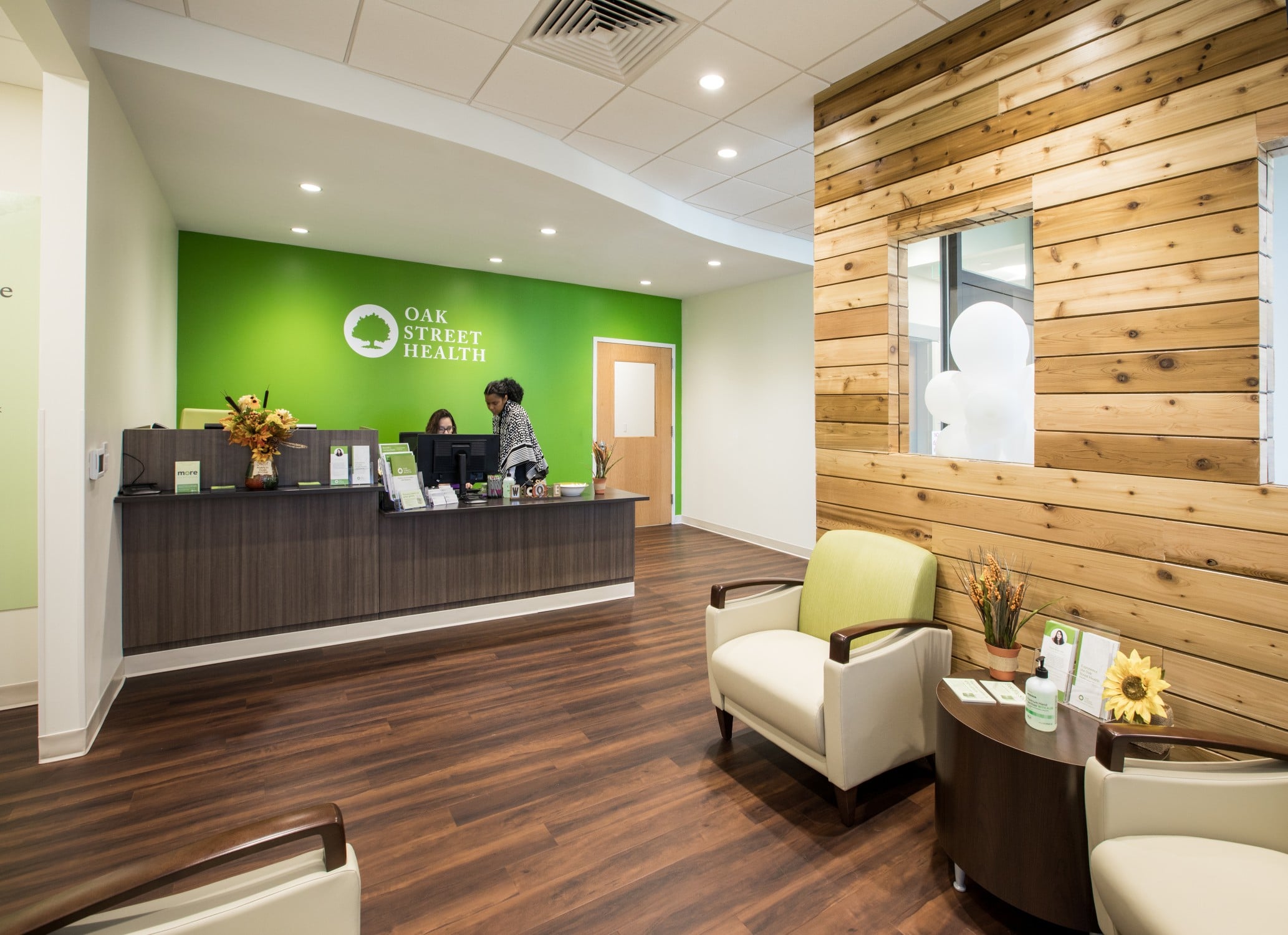 Phyter Bar
NAMING & COPYWRITING
SPENGA group fitness
NAMING & BRANDING
FACTOR 75
CUSTOMER EXPERIENCE
Driving positive change. One name at a time.
NAMECHANGE
My Story
Losing over 150 lbs. transformed every aspect of my life, including my career. I have come to focus my work almost exclusively on naming and writing for health, wellness, fitness and nutrition. When I help brands in those spaces find their best voices and tell their best stories, I honor my own journey to a healthier, happier and more sustainable lifestyle.
Please complete the form below.